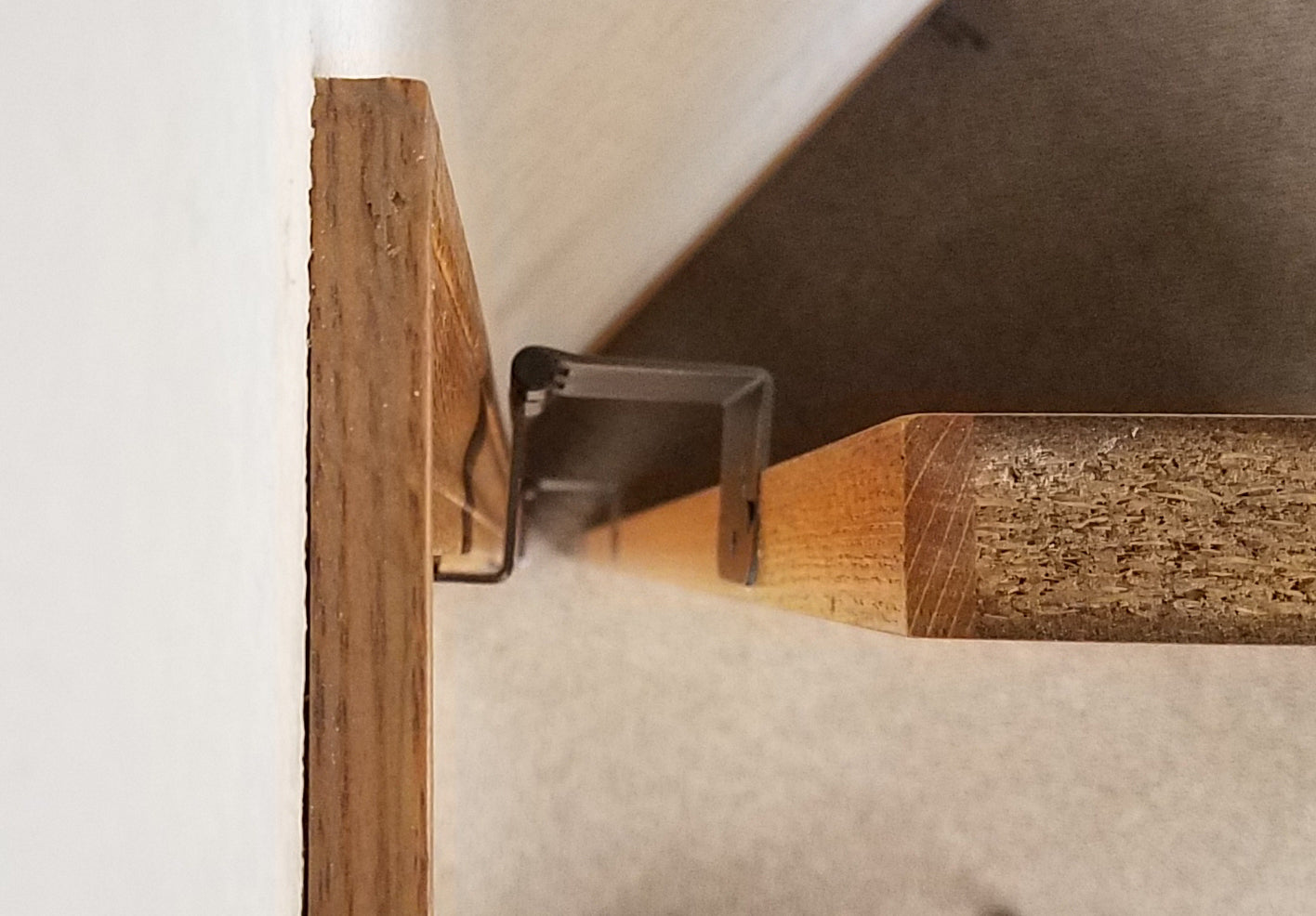 Swing Clear Hinges Open the Door to a World of Possibilities
If you're like the average person, you probably don't put too much thought into the accessibility of your home. After all, it's easy enough to walk through your home, right?
However, life can be full of surprises, and, sometimes, an accident or illness requires you (or someone you love) to use a walker, crutches, or a wheelchair when you weren't expecting it. If that happens, you might need to make some changes to your home so it's easier to get around.
Doorways, especially in older homes, aren't always enough to easily accommodate a walker or wheelchair. Swing clear hinges are a cost-effective, DIY-friendly solution to this problem.
You can install swing clear hinges in place of standard hinges. When the door is open, these hinges move the door out of the opening, creating an unobstructed opening that makes it easier to maneuver walkers and wheelchairs through the doorway.
And now, Stone Harbor's swing clear hinges are available in even more finishes, so it's easier than ever to coordinate your hinges with your existing hardware. They are also available with a 1/4" radius corner as well, in addition to the popular 5/8" radius corner. The 5/8" radius corner hinges now come in six finishes: polished brass, satin nickel, polished chrome, matte black, satin chrome, and vintage bronze. The 1/4" radius corner hinges are available in the popular satin nickel and vintage bronze finishes.
The swing clear hinges are sold in pairs and include all of the necessary screws for easy installation.