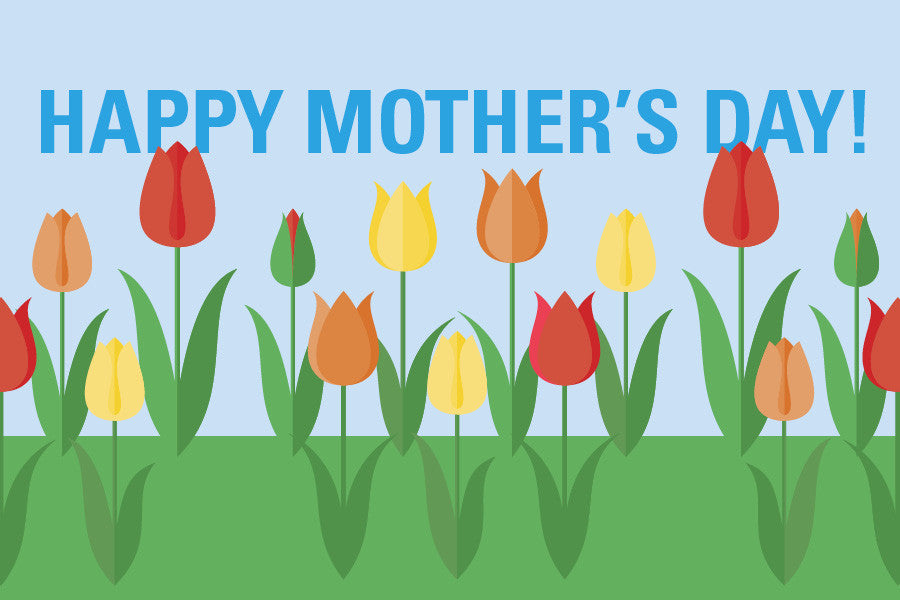 This Mother's Day, Treat Mom to Something Different
Mother's Day is coming, which means it's time to show mom just how much she means to you. Sure, you could take her out for lunch, or buy her flowers and jewelry, but why not think outside of the box this year?
Is there a house project that been on her to-do list for a while? Would she like some help painting a room or organizing a closet? Offer to spend the weekend helping her cross things off her list. (Or, send mom to the spa for a relaxing day while you paint the room!)
Most moms spend a lot of time in their kitchens. Freshen up the room with some new cabinet hardware. Spend some time looking at hardware together, and then take an afternoon to put the new hardware on the cabinets. For a finishing touch, place a vase of fresh flowers on the counter when you're done installing the knobs and pulls.
If you're the crafty, do-it-yourself type, consider making a wall-mounted coat rack. You can use old pallets and vintage bronze cabinet knobs for a rustic look, or mount some satin nickel coat hooks on a piece of painted wood for a more contemporary look. Pinterest has thousands of tutorials to get you started. Either way, it's a perfect gift for a busy mom who wants to control the clutter in a mudroom!
Finally, if you're still not sure what hardware to buy, you could always settle for an e-gift card. E-gift cards from Stone Harbor let mom choose the hardware she likes best. They're available in four denominations and deliver via email, making them ideal for last-minute gifting. Don't forget to include a coupon for "hassle-free installation," and you have a gift that can't be beat!