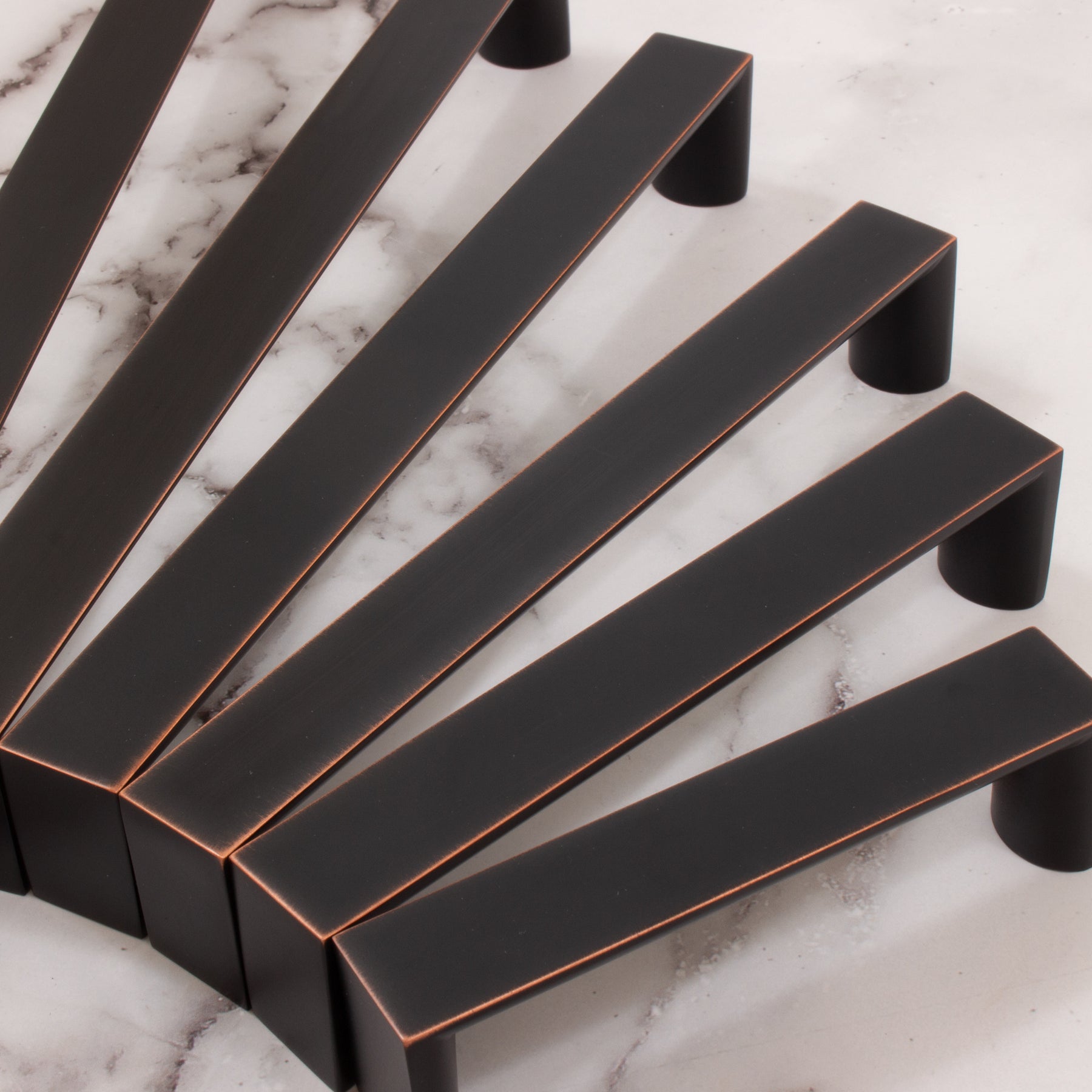 Update Your Home with the New Plateau Cabinet Hardware Collection!
A new addition has been made to the Stone Harbor Hardware inventory of cabinet hardware that customers should consider exploring. This new addition – the Plateau Collection of cabinet pulls – offers a combination of squared and rounded construction that allow for a seamless fit with virtually any bathroom or kitchen décor.  
The Plateau Collection of cabinet pulls comes in three different finishes and is available in six different length options for customers to choose from. The three finishes options available are Vintage Bronze, Satin Nickel, and Matte Black, while the six offered lengths are 96 mm, 128 mm, 160 mm, 192 mm, 224 mm, and 256 mm. 
If you are interested in updating the cabinetry for your kitchen or bathroom, then you should consider exploring the Stone Harbor Hardware Plateau Collection for yourself today!