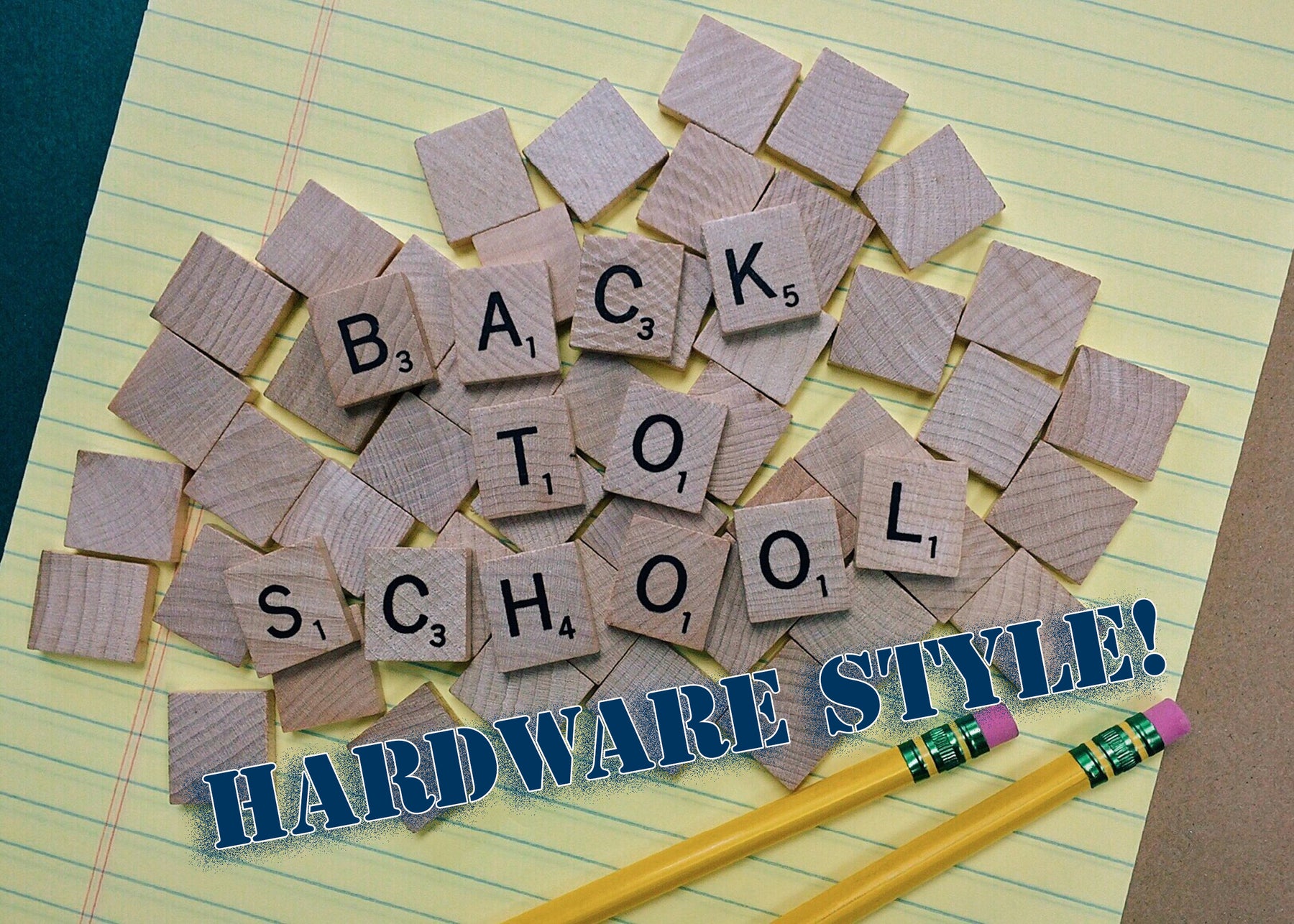 Back to School Basics, Hardware Style
Getting back to a "normal" routine after a lazy summer can be a challenge. There are assignments, sports practices, music lessons, and more things on the to-do list. And while a new planner (digital or paper) can help you keep things straight, you might be surprised to find that hardware can help you start the school year off on the right foot too!
With a little planning (and a few DIY-friendly updates), back-to-school will be no problem at all!