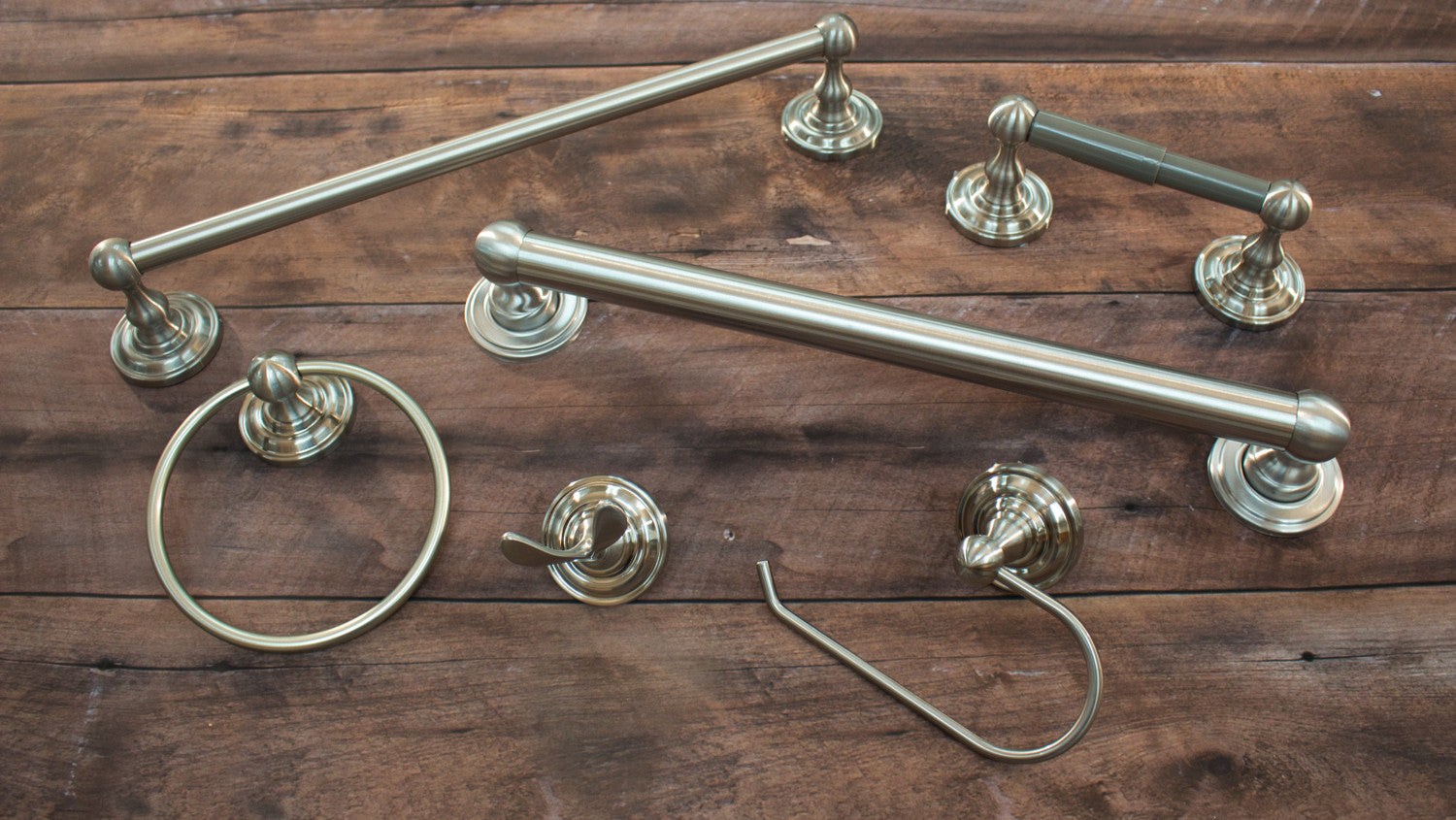 Making it Easier to Age in Place
Let's be honest: No one wants to think about getting older. We say things like, "you're only as old as you feel," or "age is just a number." Well, whether we want to admit it or not, getting older is something everyone will have to deal with eventually.
According to the AARP, almost 90 percent of people want to stay in their homes as long as possible. The Centers for Disease Control and Prevention calls this "aging in place," which simply means being able to live in one's own home and community safely, independently and comfortably, regardless of age, income or ability. And while this may not be possible in every situation, you can make simple changes to your home that will allow you or your loved ones to live there longer.
Preventing falls is one of the most important things you can do for someone who wants to age in place. If your home has tile or concrete floors, consider replacing them with vinyl or wood surfaces, which can be softer and less slippery.
Grab bars are an important feature, especially in bathrooms. Place them strategically in the shower and by the toilet. Because of their industrial look, many people resist adding grab bars to their homes. However, with decorative grab bars, you don't have to sacrifice style for safety. Decorative grab bars offer the same security as standard grab bars, but they are available in finishes and styles that coordinate with the rest of your hardware and fixtures. Just be sure you always install blocking in the wall for the grab bars or anchor them into the studs during installation.
Many older homes have narrow doorways, and, with standard hinges, the opening is even narrower when the door is opened. Swing clear hinges allow the door to clear the opening completely, giving you a few more inches of space to get through the doorway. If you ever have to maneuver a walker or wheelchair through a narrow doorway, you'll definitely appreciate those added inches!






People often suffer from arthritis as they age, which can make it harder to operate a standard doorknob. Replace your doorknobs with levers, and it will be much easier for arthritic hands to open the door. (As an added bonus, you'll find it much easier to open the door if your hands are full!) You can take things a step further by choosing levers that lock with a push-button instead of a small turn button.
You can always work with a designer who specializes in universal design if you need to customize your home further and add features like a zero-clearance shower. However, these basic ideas can give you a head start on aging in place.