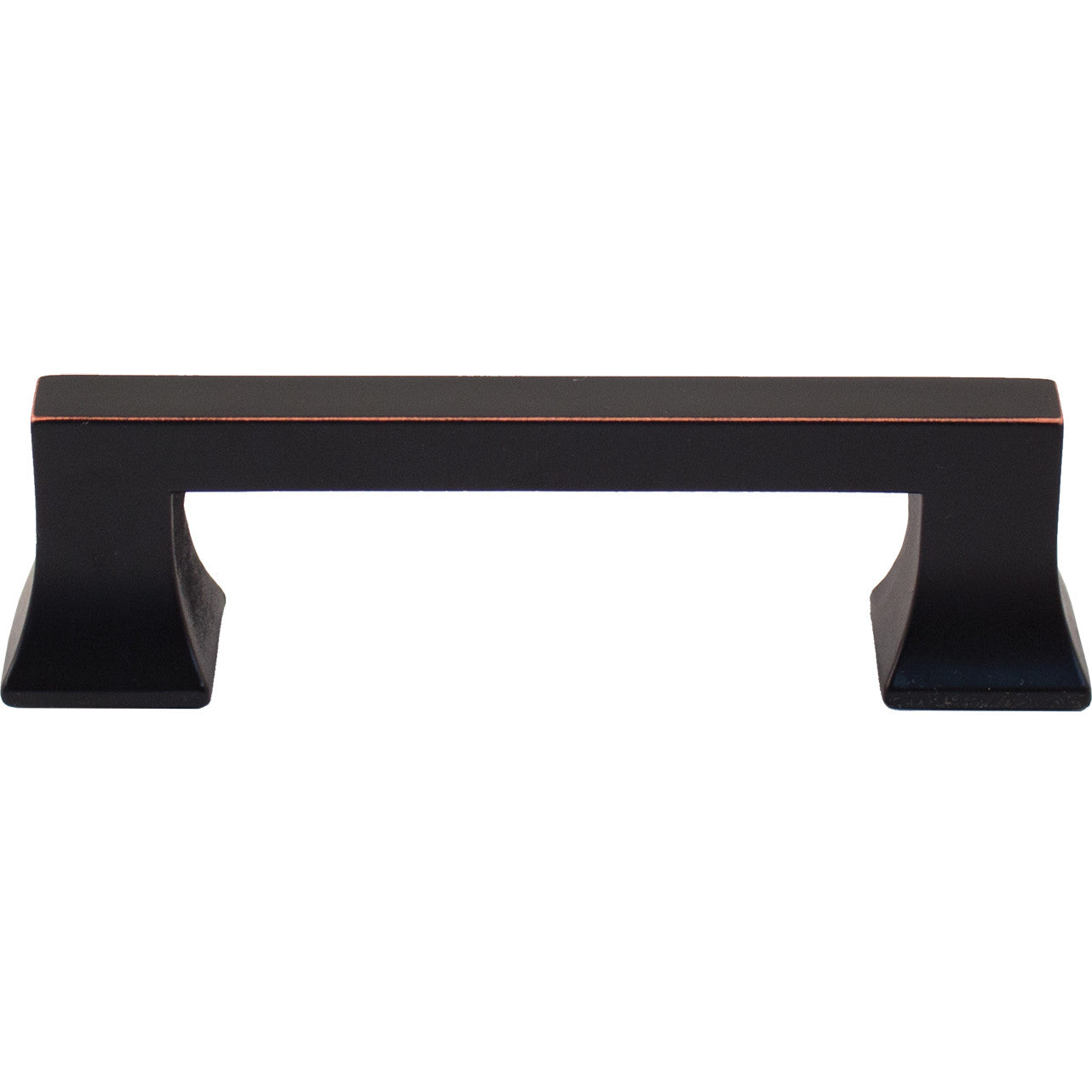 The Livingstone Collection is now Available in Vintage Bronze
If you like the luxurious, modern feel of Art Deco styling, you're probably drawn to the Livingstone collection. Crisp, geometric lines and straight edges define the collection, which has always been available in classic satin nickel and matte black finishes.
Now the popular knob and pull are available in vintage bronze, a warm, dark bronze finish accented by lighter, copper-colored highlights. The highlights draw attention to the clean, crisp lines of the knob and pull.
The Livingstone pull can be installed on cabinets prepped for either 3" or 96mm center-to-center, giving you more flexibility when updating your home's hardware. The base of the knob features small, anti-twist points, which keep the knob from spinning on the cabinet. Like the rest of the Stone Harbor cabinet hardware, the Livingstone collection comes with 1" cabinet screws for easy installation.
Like many of Stone Harbor's cabinet collections, the Livingstone collection is named for a lighthouse. The William Livingstone Memorial in Michigan is the only Art Deco lighthouse in the United States and features similar geometric lines to the Livingstone knob and pull.