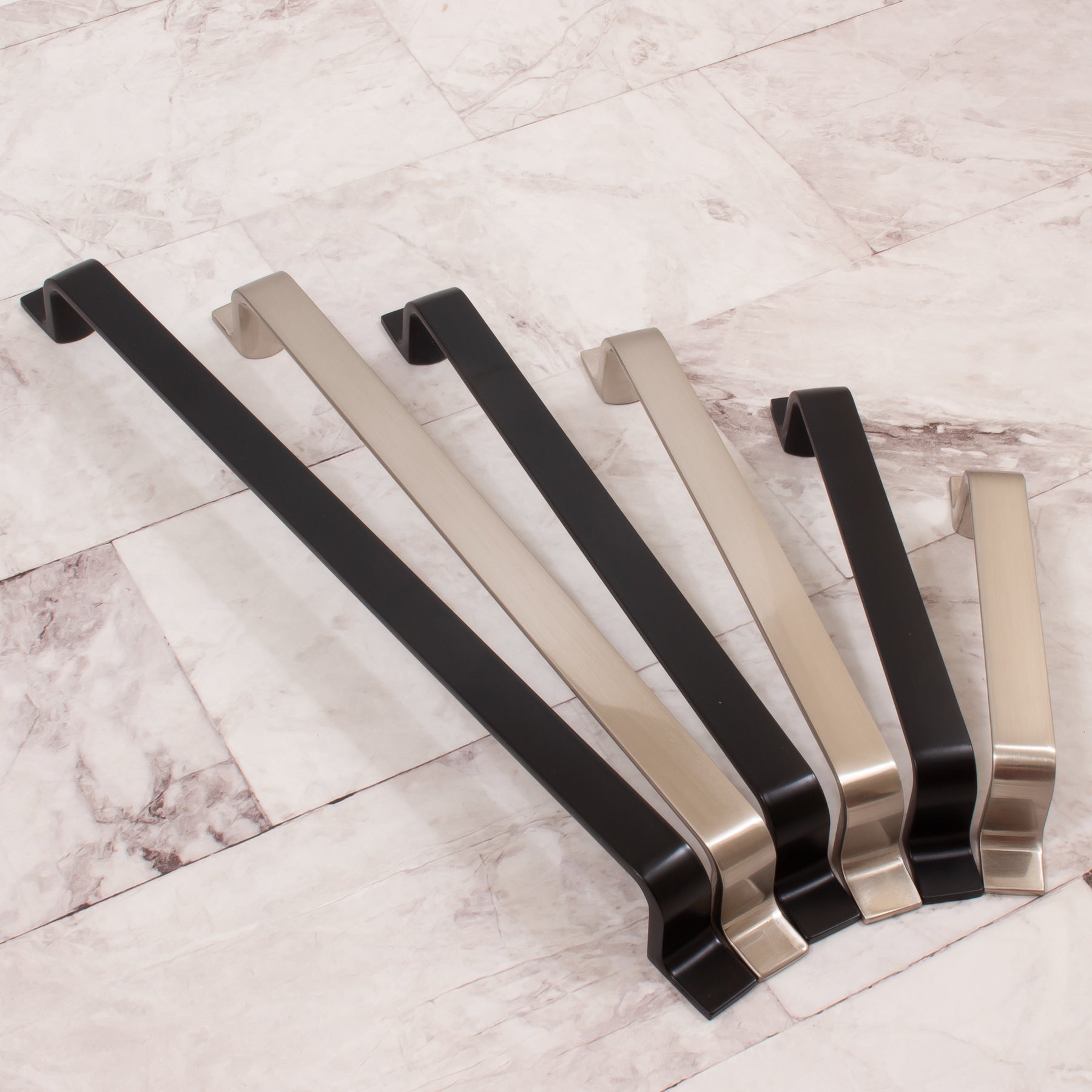 Dress Up Your Home With The Rubicon Collection!
We have added a new collection of cabinet hardware to our inventory that we are certain customers are going to love adding to their bathrooms or kitchens. The Rubicon Collection features a slim profile that offers a unique and modern twist on a classic shape.
The Rubicon Collection features six different cabinet pulls in the popular satin nickel and matte black finishes. The collection's six lengths include 96mm, 128mm, 160mm, 192mm, 224mm, and 256mm.
Customers who are looking to upgrade the cabinet hardware in their kitchens, bathrooms, or other areas of their homes should explore our inventory of Rubicon cabinet hardware for themselves today!