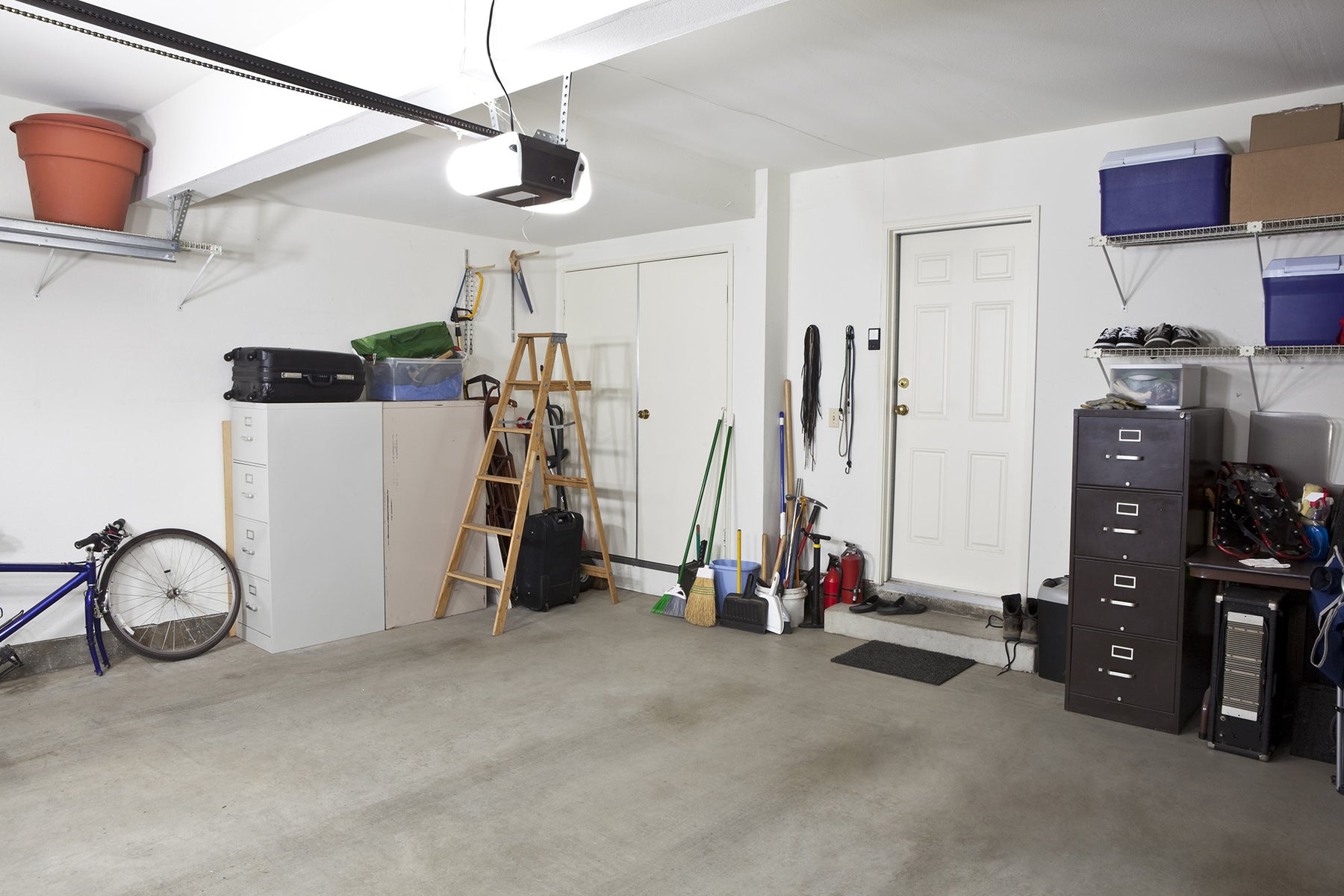 Get Your Garage Ready for Spring
It's that time again: The days are getting longer. Birds are singing. Spring is in the air! If you're like most people, you've already added "spring cleaning" to your to-do list. (And if you're really ambitious, you've already started washing the walls in your house!)
But what about the garage? When you're stuck inside all winter, it's easy to forget about it. Spend a few hours one Saturday and get your garage in shape for spring and summer.
First, clean out the clutter. Do you have tools that you haven't used in several seasons? Do you really need to keep six pairs of gardening gloves? What about expired lawn care products? Donate used tools and properly dispose of any expired chemical products.
Once you've eliminated the clutter from your garage, get out the broom. Sweep up all the dirt and dust. If you live in a snowy climate, you may need to rinse any salt residue off the floor.
If your garage lacks storage space, hang some shelf brackets on the back wall and create some open shelving. These shelves are a great place to store things that you don't use every day, like coolers or camping equipment.
Now that things are cleaned up, you'll need to put everything away. Move things like snow shovels to the back of the garage and bring brooms, rakes and other lawn tools to the front. Install some hooks above a work bench or near the door, and use them to hang tools, jackets and other things that you use often.
And there you go! In just a few hours, your garage will be ready for your warm weather activities, leaving you with more time to enjoy the sunshine.